Lions Watch – Announcement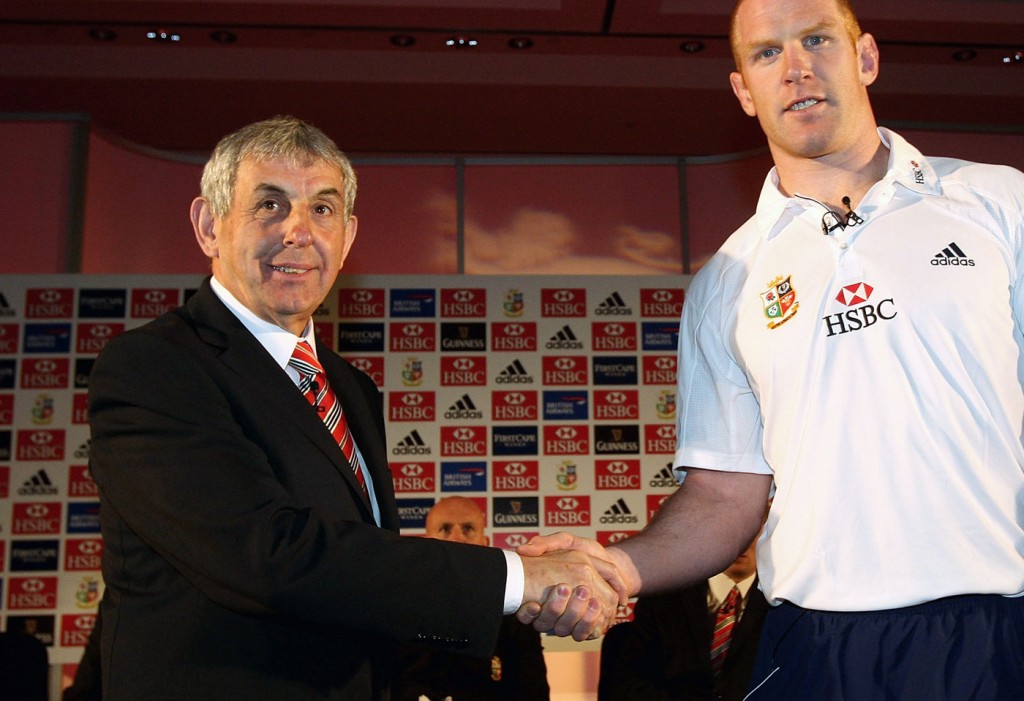 Many congratulations to all the Lions of 2009, especially skipper Paul O'Connell.
We were very much caught out by the selection of Ugo Monye,Keith Earls and Alan Quinlan, we thought we had all the options covered but didn't see their inclusion coming.
Of those who missed out, we were particularly surprised by the omission of Ryan Jones, Mike Blair, Delon Armitage and Tom Croft.
Danny Cipriani may also feel hard done by, but we weren't particularly surprised when he missed out. We didn't subscribe to the theory that Ian McGeechan and co would pick a team full of Wasps just because they are Wasps.
There is still a lot of rugby to be played before the plane departs. All the Lions named today will be hoping that they remain injury free. We have our fingers crossed for them all.
The word from South Africa is that the selection poses no problem. Bring it on. Keep this sort of talk up boys, and we will be all the prouder to beat you in your own back yard!
What are your thoughts? Share them with us and the rest of the Lions-Tour.com Pride below!