Australia Want Warm Up Match on 2017 Tour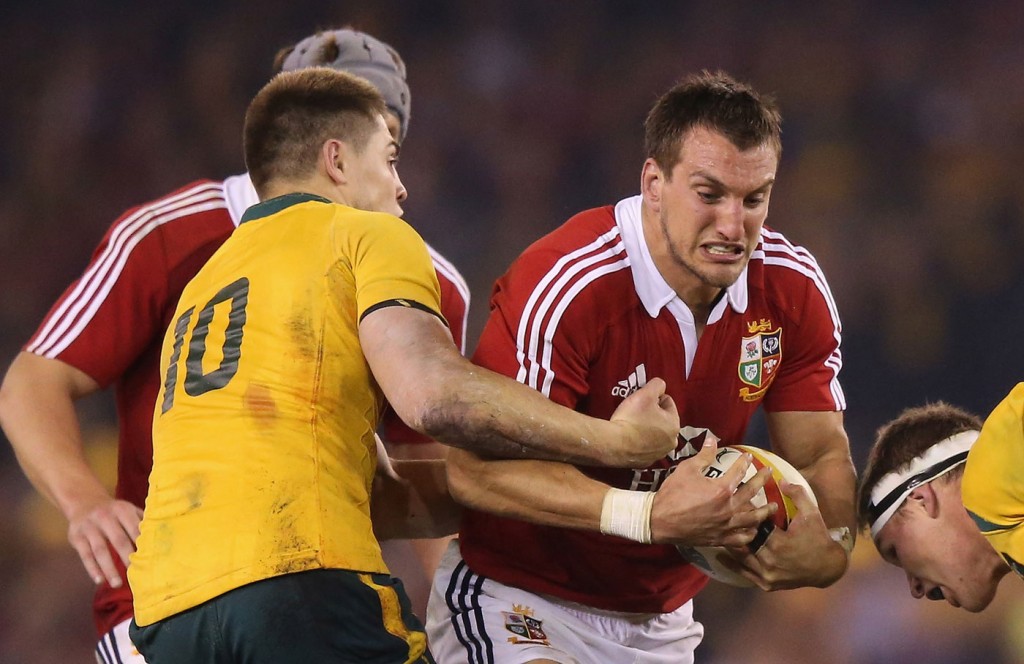 Australian Rugby Union Chief Executive Bill Pulver has outlined plans for Australia to host a tour match against the British & Irish Lions on the next Lions tour to New Zealand in 2017.
The British & Irish Lions have yet to finalise the schedule for the 2017 tour to New Zealand but Pulver is keen to secure a fixture on Australian soil as part of the tour.
The Lions started their 2013 tour of Australia with a fixture in Hong Kong against the Barbarians and Pulver has indicated that he would be keen to host the Lions if they chose to play any warm up games ahead of arriving on New Zealand soil.
"If they want preliminary games outside New Zealand then we would be a wonderful location for them. We would take it in a heartbeat. That's one of the conversations we've been having with them." Pulver said.
The idea is one of many being considered by the ARU to compensate for a lack of international rugby next season in the run up to the Rugby World Cup.
The Wallabies only have two tests scheduled for next summer with no Northern Hemisphere tours in June, and two possible fixtures against New Zealand and either South Africa or Argentina ahead of the World Cup.