British and Irish Lions want Gatland as coach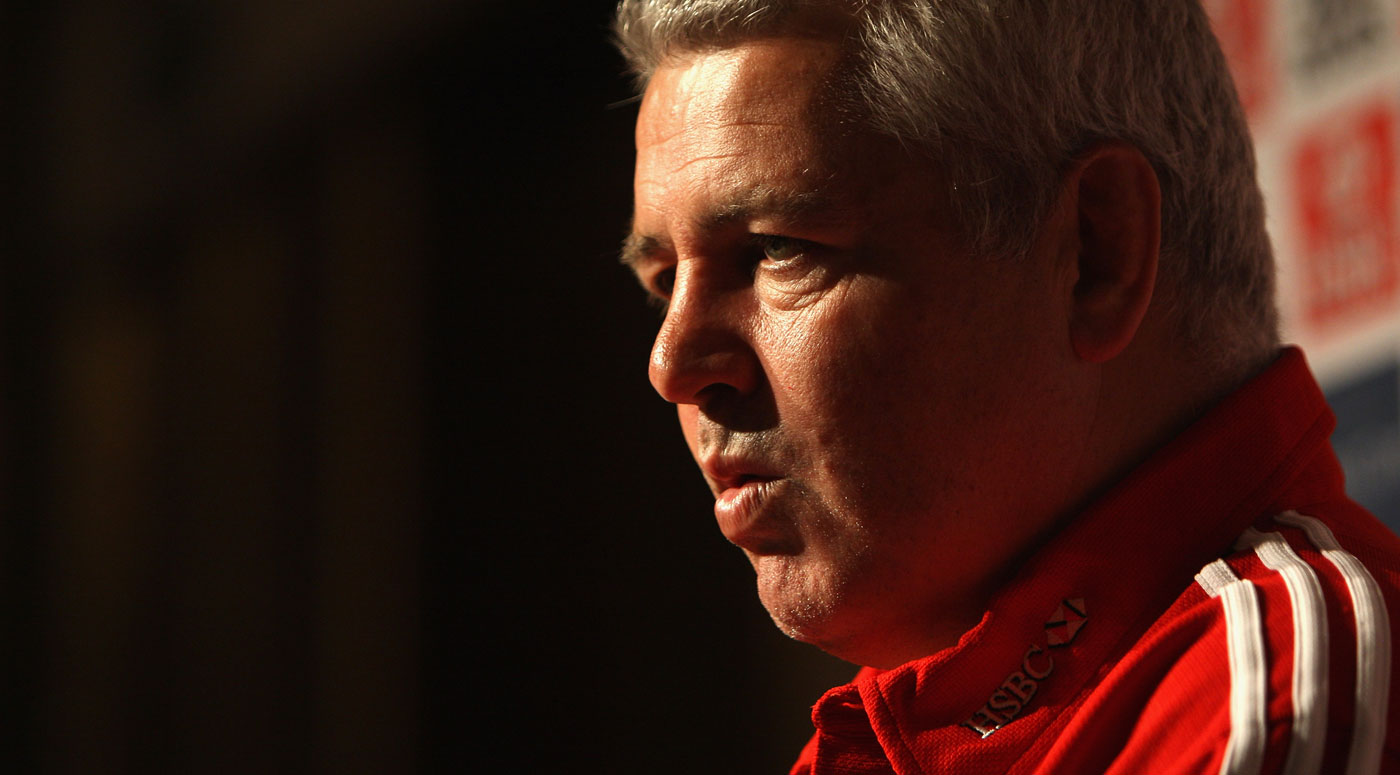 Wales coach Warren Gatland will take Six Nations Grand Slam champions Wales to Australia in June even though he is expected to have been appointed British and Irish Lions coach by that time.
The Lions interviewed Gatland last week but even though he is the favourite for the job the Lions have yet to formally ask the Welsh Rugby Union for permission to offer the New
Zealander the job.
"We have had informal discussions with the British and Irish Lions over the last few months and we have talked to Warren about this for the best part of a year," said the WRU chief executive, Roger Lewis told the Guardian.
"If the Lions approach us formally and ask us to free Warren from his contract for the Australia tour, we will negotiate the terms of his release with them."
The British and Irish Lions want their head coach to take a one year sabbatical from whatever position they currently hold.
That would mean that if appointed Gatland would not be able to tour Australia with Wales but the Union say that they will oppose the one year sabbatical.
"Warren does not have a clause in his contract which contains provision for him to coach the Lions, but we are hugely supportive of him and them. "
"A reason we back Warren taking on the role is that we have every confidence in the management team he has put in place with Wales and the systems and structures created at the top of the WRU.
"What I will say is that there is no question that Warren will not be leading Wales on our very important tour to Australia and I, personally, would like him to be involved in our autumn Tests against New Zealand and Australia in Cardiff. "
"This is all for the future as we have had no formal approach from the Lions yet and my understanding is that no decision about the head coach will be announced until the beginning of May."
While Wales want Gatland to stay on through the June tour and the Autumn Internationals they are prepared to release him through next year's Six nations.
Gatland is currently back in New Zealand for a holiday.