British & Irish Lions Release 2017 Tour Jersey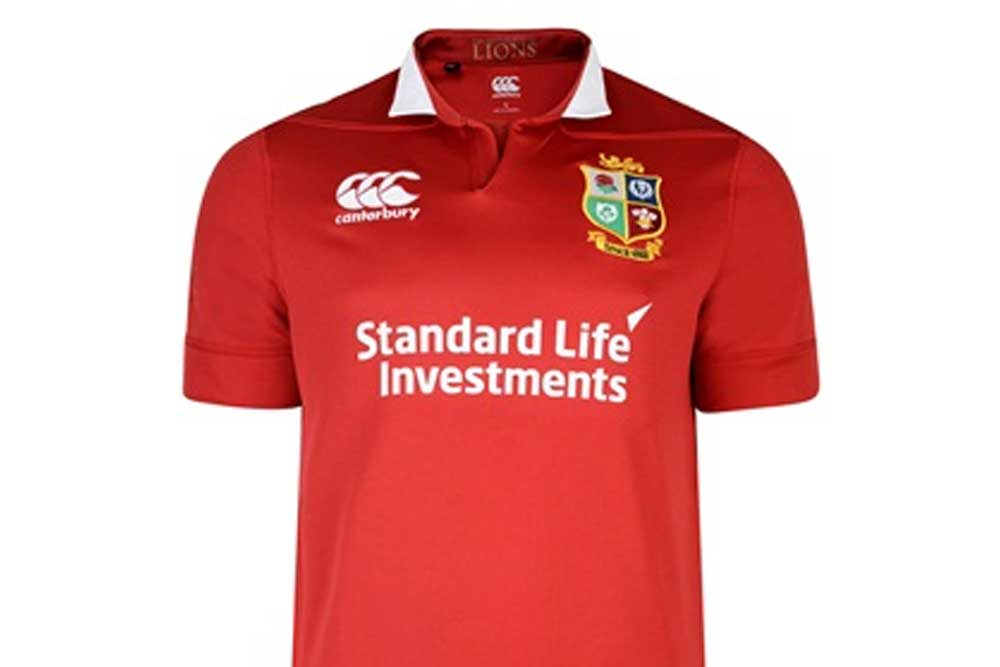 The British & Irish Lions have released the official match shirt for the 2017 tour of New Zealand along with a handful of other apparel.
Having previously released the training wear, anticipation has been growing over a pre-christmas launch for the official shirt.
Manufacturers Canterbury launched the shirt today in both a playing replica style and a supporters fit version.