Charlie McEwen Appointed Chief Operating Officer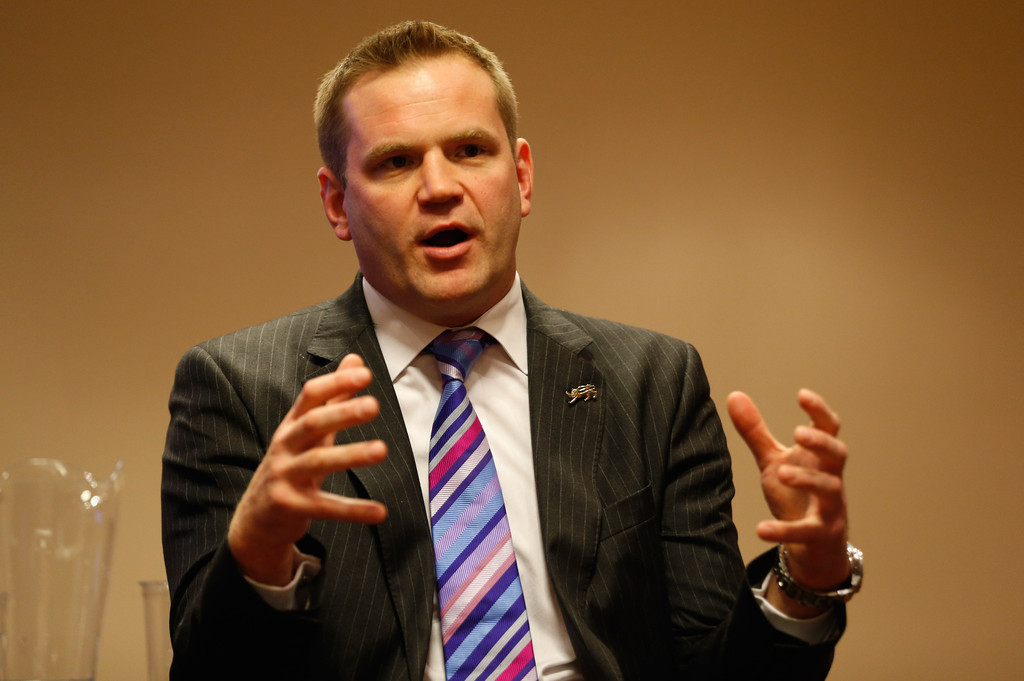 The British & Irish Lions have announced the appointment of Charlie McEwen to the position of Chief Operating Officer.
Having been involved with the British & Irish Lions over a number of years McEwen has been promoted from his role looking after business commercial affairs and will take a greater responsibility for the upcoming tour to New Zealand in 2017.
Chief Executive John Feehan said "I am delighted that Charlie has accepted the role of COO. Charlie has been intimately involved in the success of the Lions over a number of years most recently responsible for businesses commercial affairs and this promotion reflects on his outstanding performance and contributions.
The appointment of Charlie as COO  is to upskill the ever expanding business and interest in the Lions, he will bring a greater focus on the Lions and will be able to develop the culture within the organisation to ensure success in 2017 and beyond"
Charlie McEwen added "'I am thrilled to have been appointed into this new role and look forward to working closely with all our stakeholders.
The Lions are unique in both rugby and sport, the Lions command a very special place in people's hearts, it is incumbent on all those in the business to ensure the Lions continue to thrive and I look forward to ensuring this is the case."
Charlie's appointment comes hot on the heels of the appointment of Gerard Carmody to the post of Director of Operations last month.
The British & Irish Lions will tour New Zealand in 2017.