'Absolutely No' from Eddie Jones to British & Irish Lions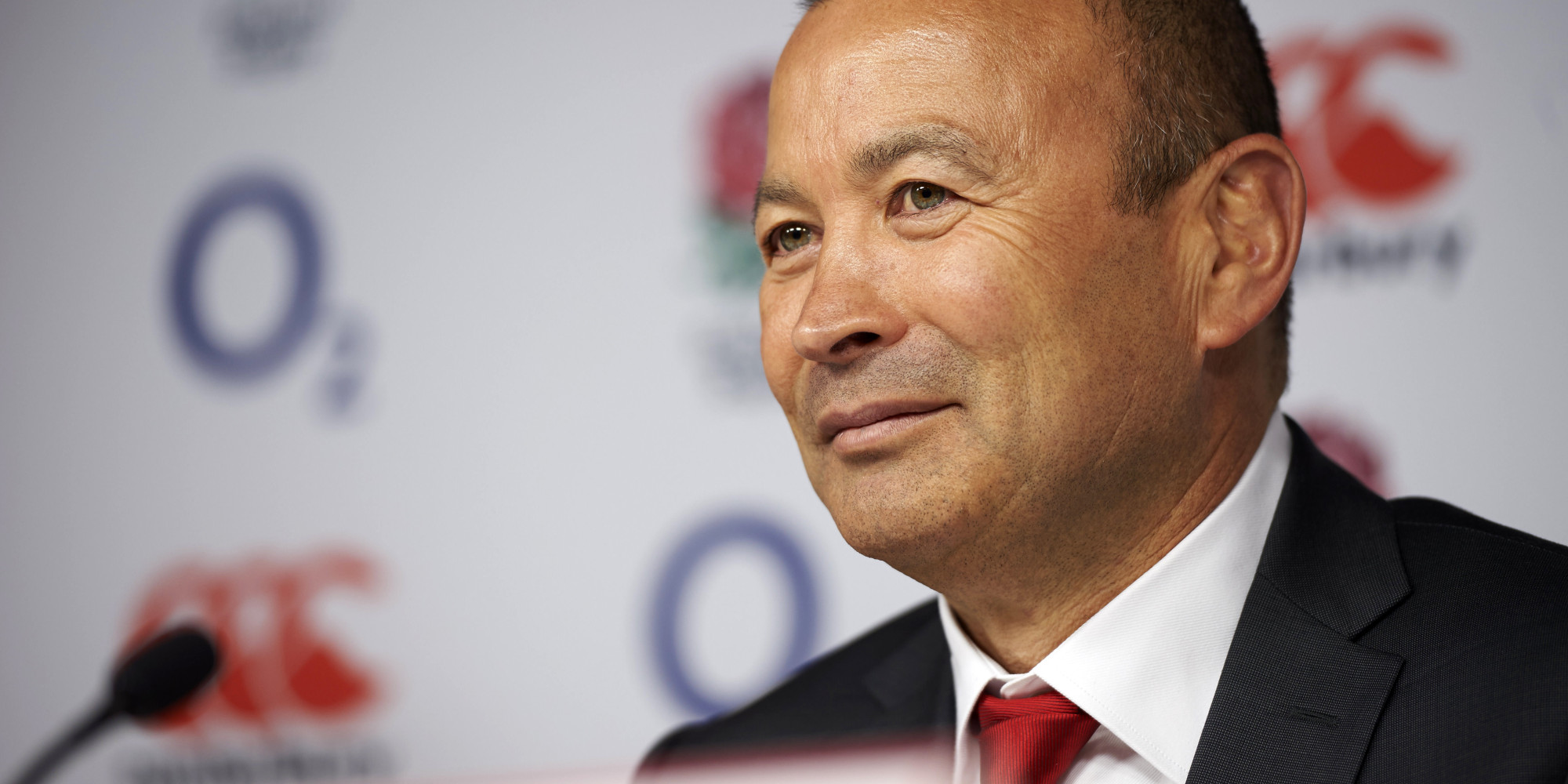 Eddie Jones has flat ruled himself out of coaching the British & Irish Lions on their tour to New Zealand next summer.
The Australian has overseen a huge revival of fortunes for his England side since taking over following the disastrous Rugby World Cup campaign in Autumn 2015.  His England team completed the Grand Slam at the first time of asking and have also secured a historic series victory over the Wallabies with one match still to play.  England have also moved up from eighth in the world to second placed during his short tenure as head coach.
Speaking to BBC Radio 5 Live, Jones completely ruled out the possibility of any involvement with the Lions, instead preferring to concentrate on his job with the England team: "I am honoured to be thought of in that area but I have a massive commitment to England and the RFU and I can't afford to spend any time away from the team."
"While it might be nice to do it professionally, my job is to make England the best in the world and I am going to do that 100 per cent. So unfortunately, I am unavailable for the Lions. Absolutely no."
With Jones ruled out of the running the front-runner for the job remains former series winning Lions Coach Warren Gatland.  The announcement of the appointment of the British & Irish Lions coach for the 2017 tour to New Zealand is expected after the completion of the summer series of internationals.