British & Irish Lions Face Bruising Mid Week Schedule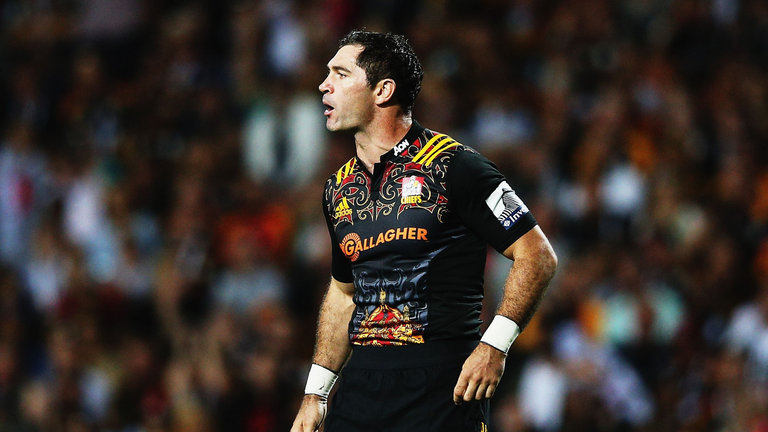 The British & Irish Lions face a daunting schedule in the run up to the test series in New Zealand next summer, even without the addition of any All Blacks in the Super Rugby sides.
The tone has been set by the demolition of the second string Wales side who suffered a heavy 40-7 defeat at the hands of the Chiefs in Waikato on Tuesday night, despite there not being any All Blacks in the side.
It was an opportunity for the fringe Welsh players to make a claim for the test side, but the Chiefs were too strong racing to a 21-0 lead by half time.  Wales did manage a score in the second half, but further scores by the Chiefs took the game away.
It's clear that Brodie Retallick and Sam Cane would almost certainly not have played due to their game time for the All Blacks on Saturday, but had the Chiefs been allowed to play Nathan Harris or Seta Tamanivalu who appeared off the bench or Damien McKenzie who didn't feature at all for the All Blacks then final score could he been even more brutal.
What this does though is set the tone for the British and Irish Lions tour next year.  It seems that if you are selected for the All Blacks in any capacity then you won't be playing for your Super Rugby franchise.
This is probably both a good and bad thing for the Lions.  It's good because it means that the games against the Super Rugby sides should remain competitive throughout the tour.  However, what it also means is that the All Blacks will have been wrapped in cotton wool for the entire tour schedule whilst the Lions players will have several bruising encounters resulting in injuries and fatigue ahead of the start of what will be a demanding test series against the World Champions.
The Lions will face the Chiefs in Waikato in Hamilton next year on Tuesday 20th June 2017, before meeting the All Blacks in a three test series starting the following Saturday.