British & Irish Lions Test Preview Dinner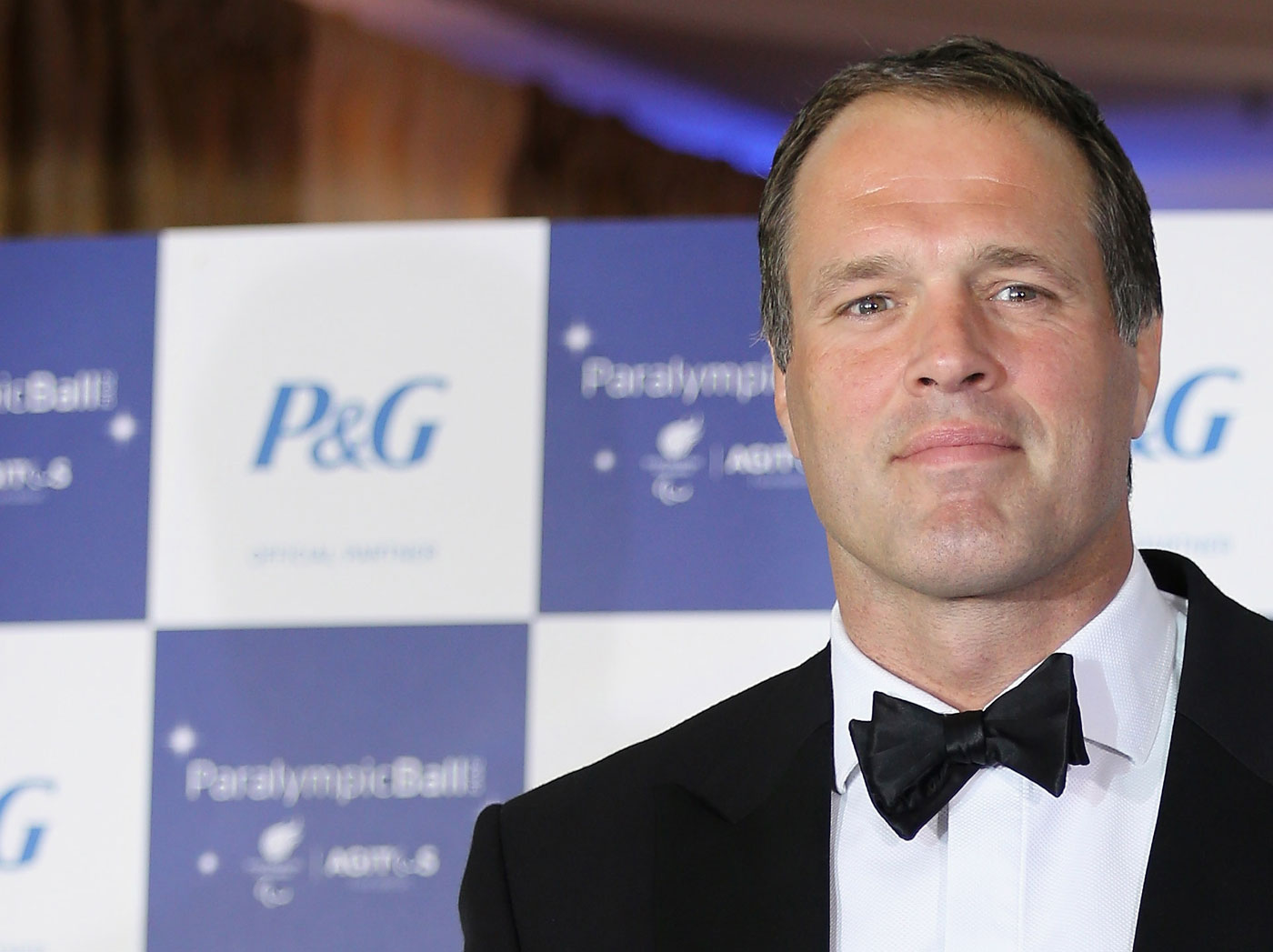 You can join Lions legend Martin Bayfield and a hand picked selection of rugby stars to celebrate the start of the British & Irish Lions test series whilst helping to raise money for the Robin Nicholson Memorial Fund.
The Robin Nicholson Memorial Fund provides support for grass roots and start-up rugby clubs across the country, especially those in underprivileged areas, to help develop rugby based projects that will make a difference to their club and community.
On the "eve-of-the-eve" of the first test of the Lions tour, Robin's Fund are hosting a Lions Legends dinner where a panel of former Lions will give their thoughts on the tour so far, discuss the major talking points and give their opinions on the series to come.
For more information about the dinner see this page:  http://www.robinsfund.co.uk/2013/04/01/british-irish-lions-test-preview-dinner, and to find out how you can help support Robin's Fund, please see their main web site home page at:  www.robinsfund.co.uk