Lions-Tour.com Supporting Robin's Fund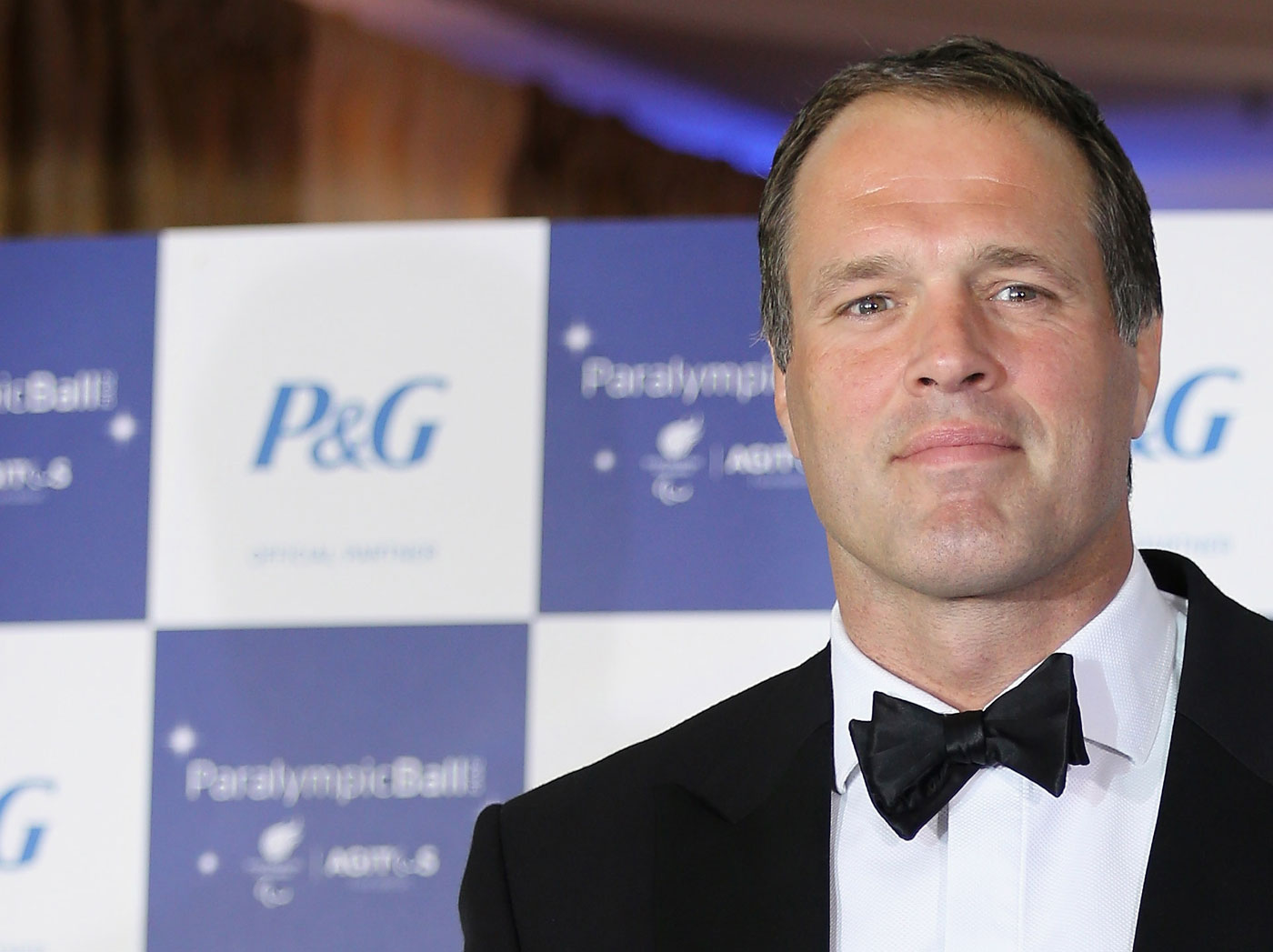 We are delighted to announce that Lions-Tour.com are proud supporters of a great new fund raising initiative for the rugby community.
The launch event is a fantastic British & Irish Lions Test Preview Dinner to be held at The May Fair Hotel, London on Thursday 20th June 2013.  Very special guests will be present to review the warm up matches and tour so far, and share their views on the Test Series ahead.  Spaces at this dinner are extremely limited, so to register your interest please contact the Fund at info@robinsfund.co.uk.  For more details about the tour check out the Robin's Fund web site.
Robin's Fund has been set up in memory of a great lifelong friend of rugby, Robin Edward Nicholson, who sadly passed away in November last year.  Robin's Fund has been set up to help out grass roots and start-up rugby clubs throughout the UK and Ireland, with a special focus on clubs in underprivileged areas.
All at Lions-Tour.com hope that the rugby community can come together to show their support for Robin's Fund.  All funds raised will be used to help provide opportunities for young (and older!) people alike to take part in our great game, through funding for equipment, coaching courses, facilities and more.