Deans urged to retire old Wallabies for Lions tour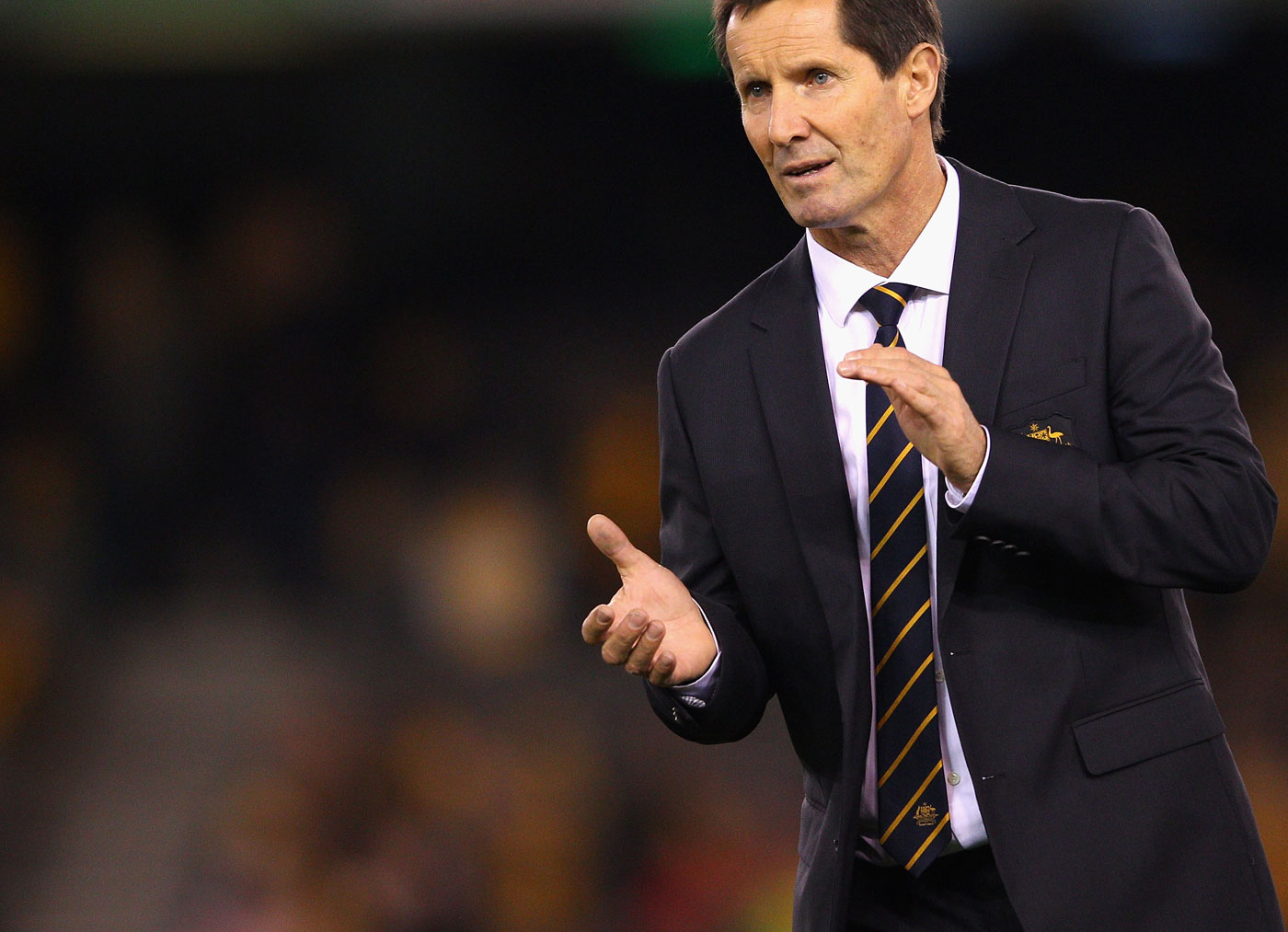 Former Wallabies coach Rod Macqueen has urged current coach Robbie Deans to retire his older players in preparation for the 2013 British and Irish Lions tour.
Macqueen is the only coach to have led a Wallabies team to success over the British and Irish Lions as he was in charge of the Australian Rugby team in 2001.
Macqueen's Wallabies won the 2001 Lions series 2-1 after retiring several players who were part of the team that won the 1999 Rugby World Cup.
Melbourne Rebels Director of Rugby, Rod Macqueen has now said that he was confident that Deans could emulate the successes of the 2001 tour provided that the ageing players are shown the door.
"We let a lot of players go a year before knowing that the Lions series was on in 2001," Macqueen told Sportal.
"Halfway through the year players like (Tim) Horan, (Jason) Little and (David) Wilson were let go early knowing we had to play some other players in their place and have them ready for the next year."
"That is something we're going to need to think about next year."
"We need to make sure we have those players ready because that's going to be our main next goal, to be successful against the Lions."
The Wallabies backline is one of the youngest in international rugby whilst also being one of the most exciting but several of the forwards will be over 30 by the time the Lions arrive in June 2013.
That means that former skipper Rocky Elsom (currently 28), Cliffy Palu (29), Nathan Sharpe (33), Radike Samo (35) and Dan Vickerman (32) would miss the tour if Macqueen has his way.
While showing all that experience the door Macqueen believes that there is enough talent and depth currently in Australian rugby to ensure that the 2013 Wallabies give the Lions a serious challenge.
"With our new crop of young players we will be pretty well placed," he said.
"I expect it will be a very competitive and closely fought series."