Henry Tells Gatland To Choose Lions Squad Carefully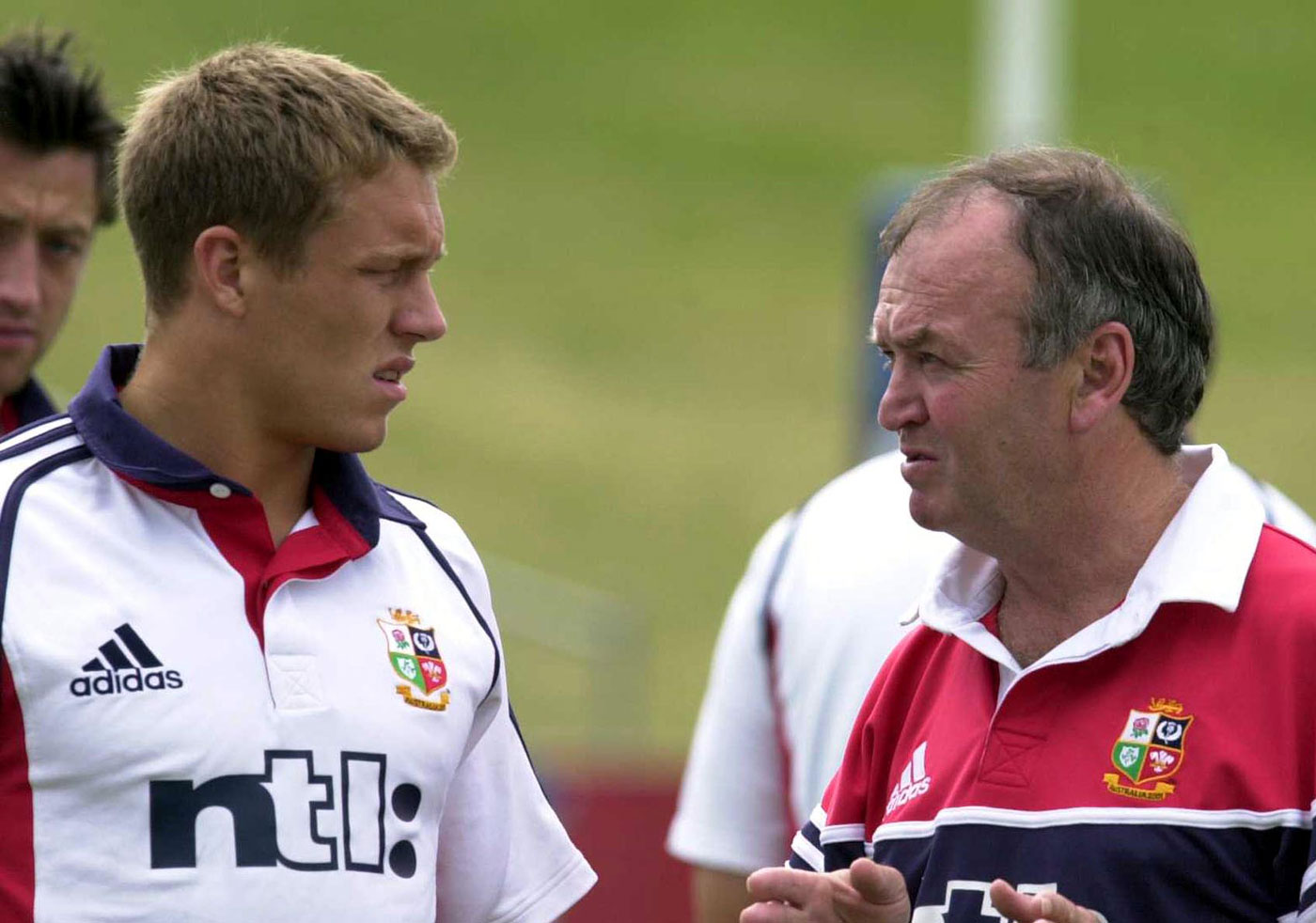 Former British & Irish Lions Head Coach Graham Henry has warned Warren Gatland to be careful with his choice of players for the Lions Squad to travel to Australia this summer.
Henry warned of the dangers of taking only the best performing players in his squad instead of taking into account the character of the players making up the fringes of the squad.
Talking to the The Rugby Site, Henry outlined the problems he faced when coaching the Lions on the last tour to Australia in 2001.
In particular he talked about the players outside of the test team who caused trouble for the rest of the squad and players that were in the test side.
Without naming any names (although we can probably all have a good stab at who he is talking about) Henry talked about the lack of support from certain individuals on the tour.  "I had naively assumed that all the players would understand the Lions concept and put the team first. That wasn't always the case with certain individuals."
"I picked solely on talent. I don't expect Gatland to make the same mistake. He has far more experience than I had. He has coached Ireland, Wales, Wasps, Grand Slams and he has a marvellous record.
"In all likelihood he will pick his best 23 and then look very seriously at the rest of the tour party in terms of personality and character. He will want players who can help out the test team even when they know they won't be playing."
Graham Henry stepped down as head coach of the All Blacks when they won the Rugby World Cup in 2011. He currently works as an advisor and mentor to Argentine Rugby Union and Super 15 franchise the Blues.