Lions can force Top 14 clubs to release players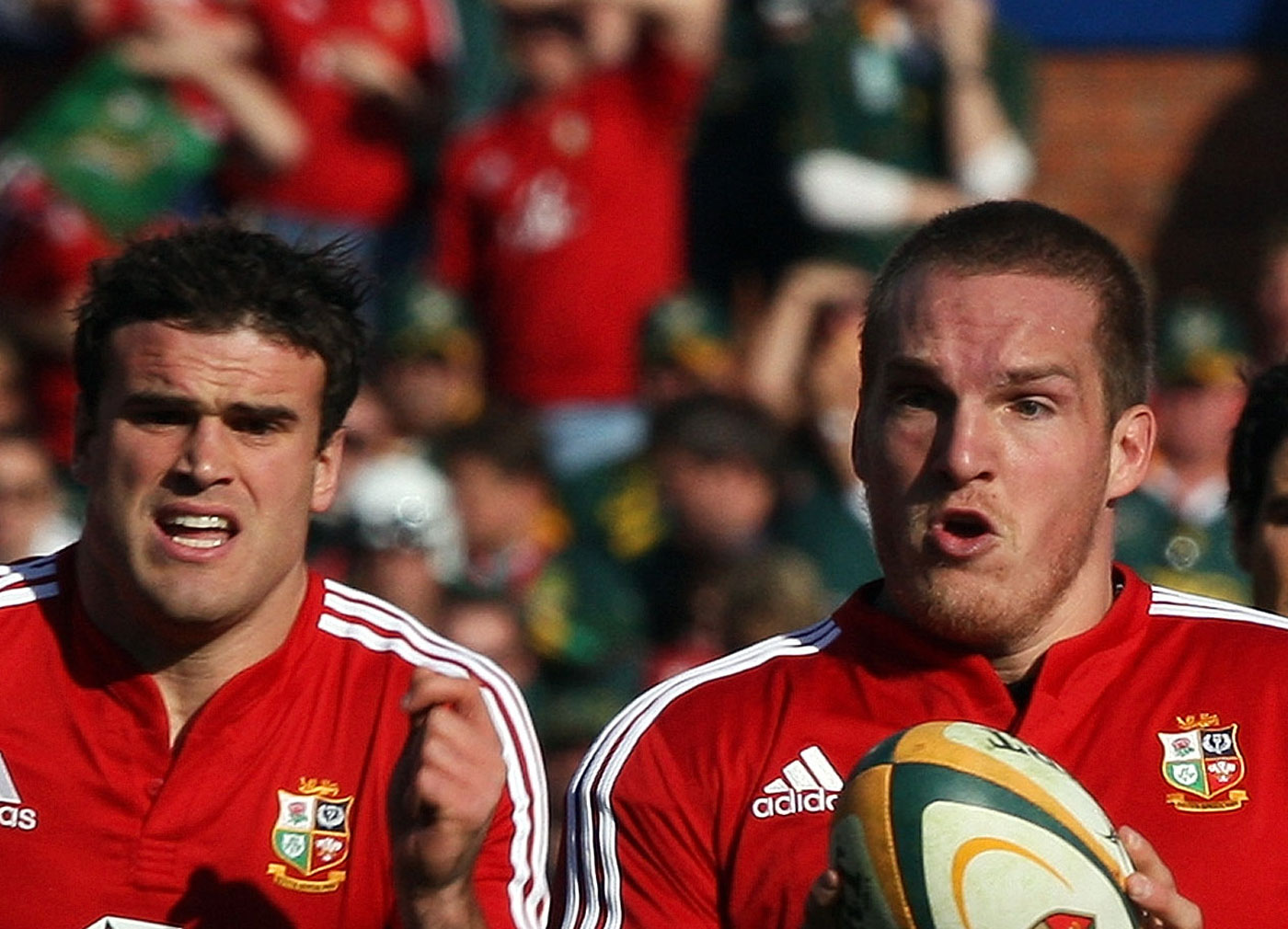 Bringing to a close the non-story about the French based players not being released for Lions duties, it has emerged that the British & Irish Lions have the power to force clubs to release Lions selected players if they wish.
Toulon have indicated last week that they would not be preapred to release players like Gethin Jenkins and Jonny Wilkinson from club duties should they reach the final of their domestic competitions.
However IRB rules dictate that Warren Gatland is free to select whomever he wishes for the Lions and insist they join the party from five days before the Barbarians game in Hong Kong.
The IRB Regulation in question reveals "The quadrennial British and Irish Lions Tour is a Designated Event and all Players selected to participate shall be released.
"The Release Period shall ordinarily commence on 1 June and ordinarily conclude on the 2nd weekend of July in the relevant year."
Speaking to the BBC, an IRB spokesman said  "The respective Unions are familiar with the policy regarding player release for the British and Irish Lions as outlined within IRB Regulation 9."