Lions coach to be appointed in April/ May 2012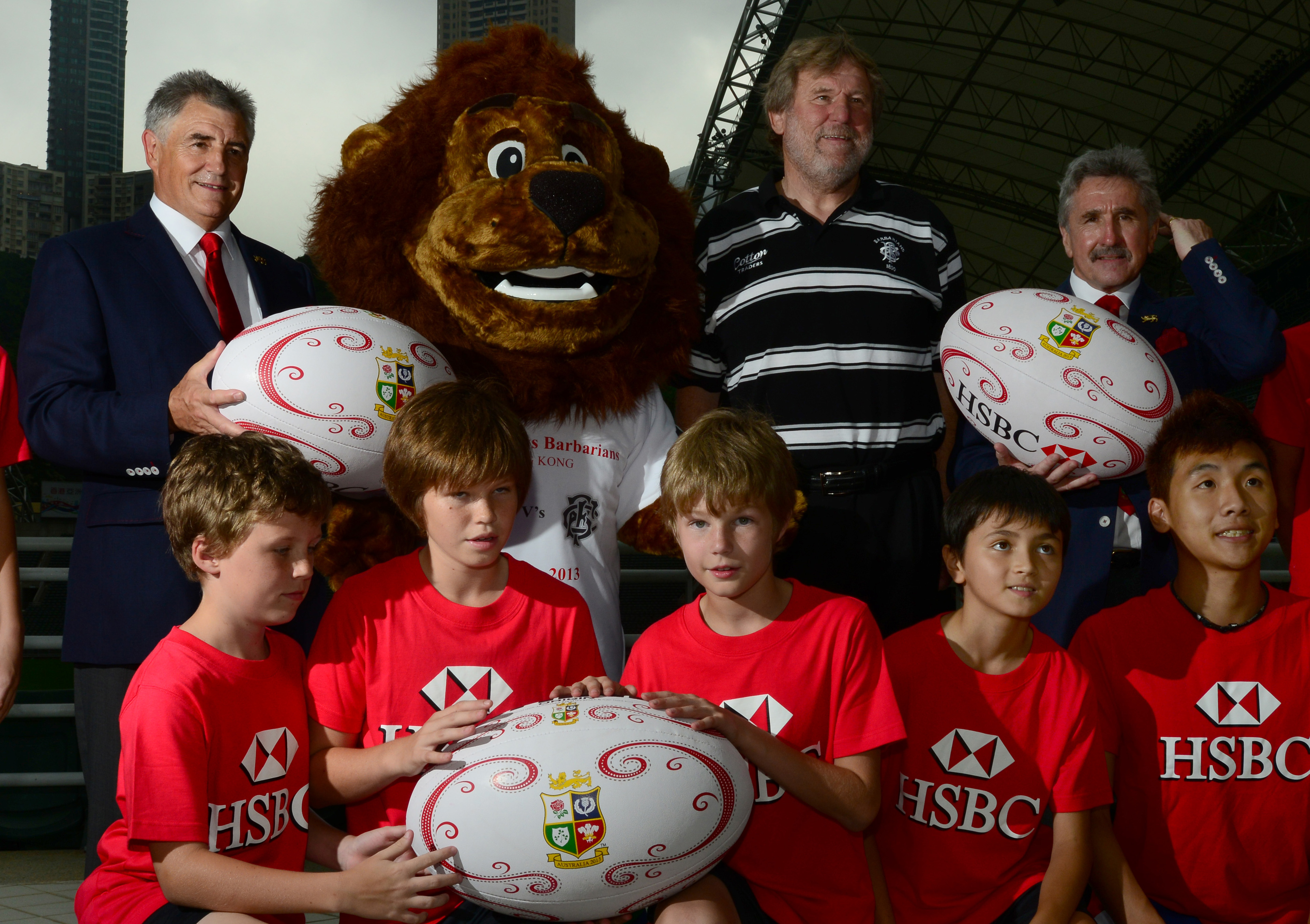 The appointment of the next British and Irish Lions coach will therefore come after the Six Nations giving all the coaches a chance to impress Lions bosses.
Irvine said that the Lions are not against appointing a coach who is not from one of the British and Irish Lions countries but they would prefer to have a coach who is not foreign.
"We could go worldwide but ideally we would like an association with the Lions," Irvine told MSN Sport.
Irvine did however insist that the head coach role will be a full time commitment to the position from when he is named to the end of the tour so a coach currently employed would need to be released by his Union..
Wales coach Warren Gatland is thought to have a clause in his contract which will allow him to take a sabbatical but that clause might not allow him to take over a year out from his position with Wales.
Irvine said that he did not think that the Lions would have a problem with securing the services of Gatland, Scotland coach Andy Robinson or his irish counterpart Declan Kidney if the Lions wanted them.
"My understanding is that they would all be available," added Irvine, "which is great news for us because it ensures maximum interest."