The Countdown to the Lions Tour Starts Now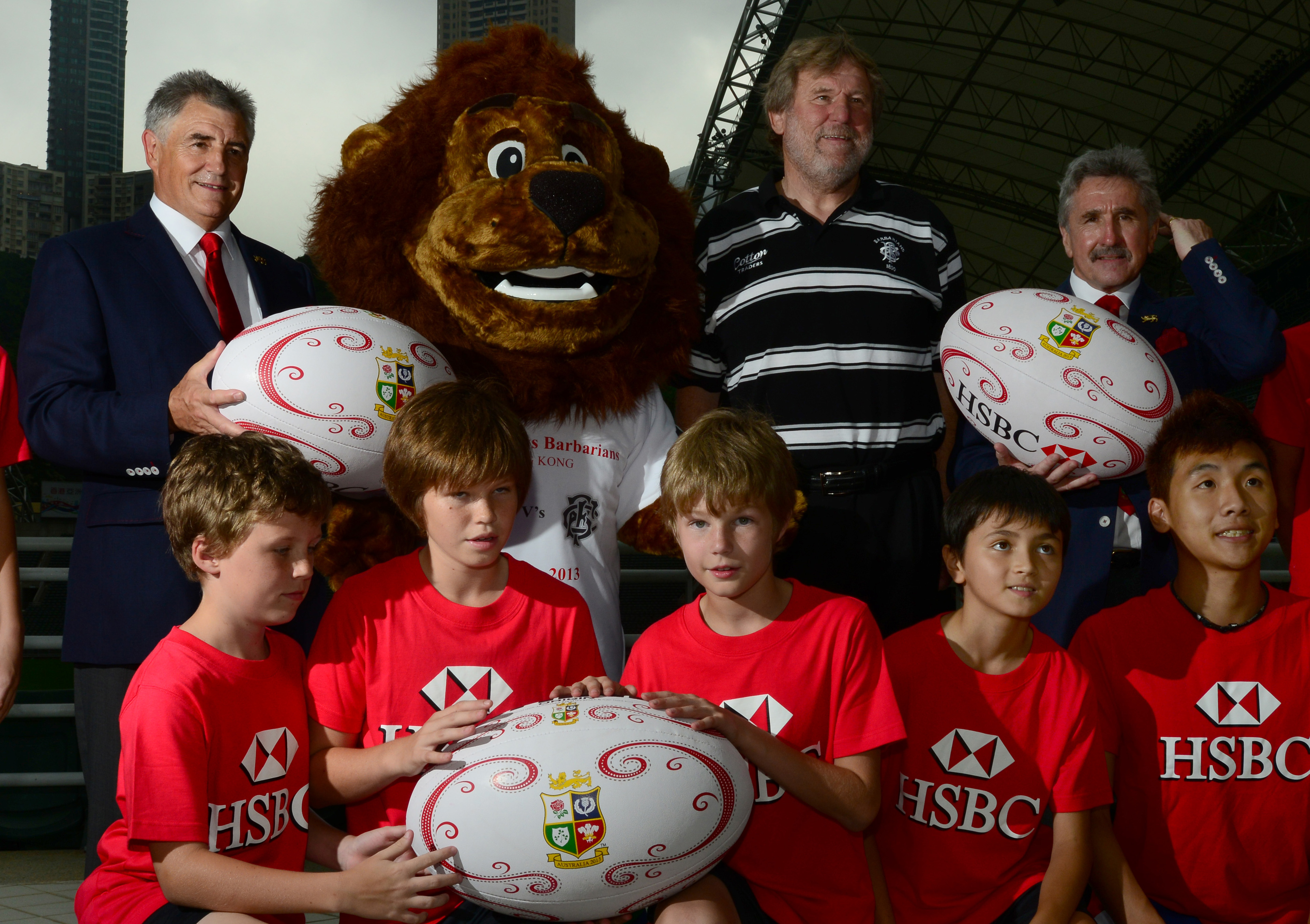 It is only one year to go before the Lions take to the field to kick off the 2013 British & Irish Lions tour.
On the 1st of June 2013, the British & Irish Lions will line up against a Barbarians team in Hong Kong in a one off fixture to mark the start of the tour.
The Barbarians will be coached by Derek Quinnell.
By the way, the photo associated with this article features Lions Manager Andy Irvine, Barbarians Coach Derek Quinnell and British Lions Chairman Gerald Davies.
Also featured in the picture is "Bill" the new British & Irish Lions mascot. We have a feeling we might being quite a lot of Bill over the coming months!