Waratah's to tackle B&I Lions in the afternoon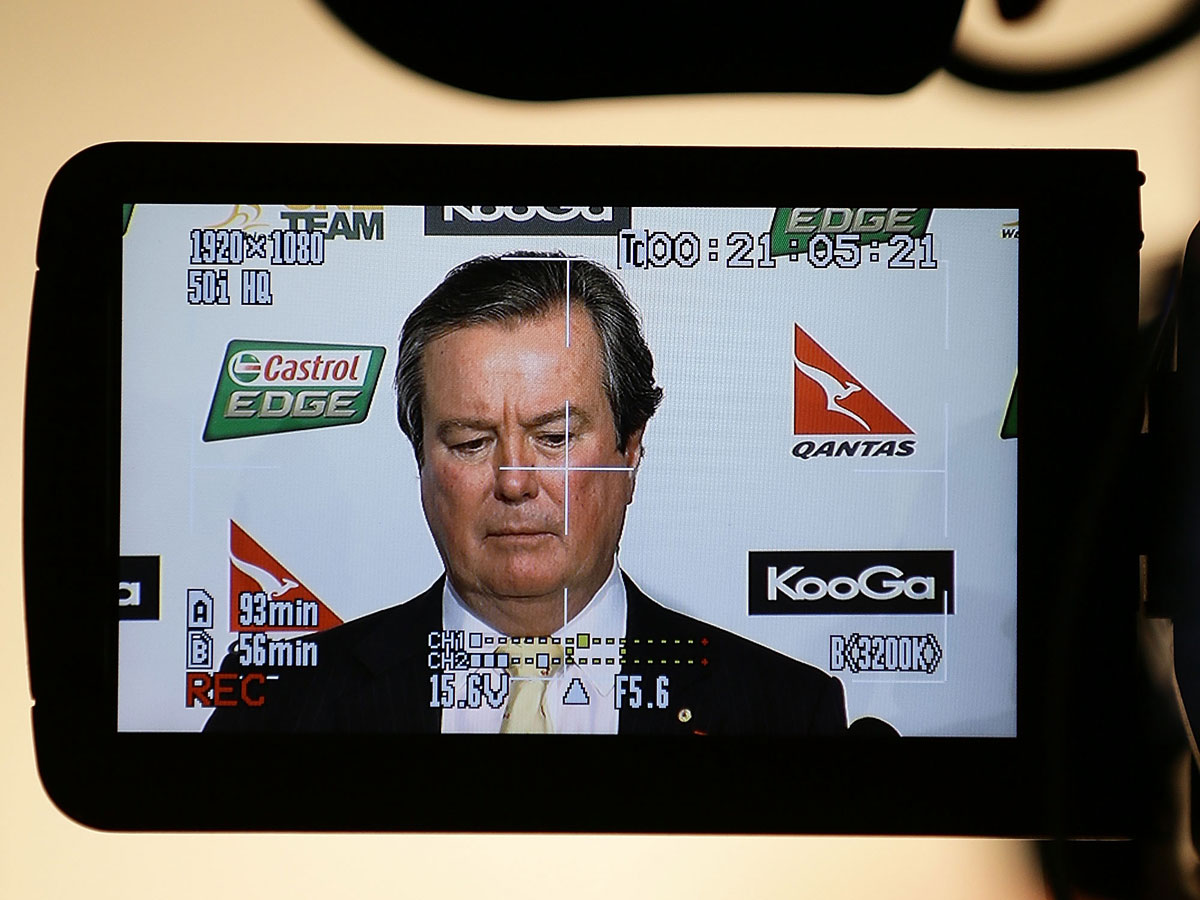 The British & Irish Lions could be in line to play at least one of their games in the afternoon following the success of the match between the Qantas Wallabies and Wales in Melbourne on Saturday, the Waratah's mentioned as a possible fixture for consideration.
The Wallabies played their match against Wales at an afternoon kick off time of 3pm, and the kick off time went down well with local supporters and the teams themselves, but not quite so well with the TV companies broadcasting the game.
With TV rights so important to the income for the ARU and Lions, the TV companies usually set the kick off's at times that are suitable for an international audience with the UK and Ireland pulling in huge viewing figures and revenues.
According to the Australian Daily Telegraph, even in Australia itself the viewing figures were down a third from the previous week, leaving TV bosses to complain about the potential Lions fixture moving to the afternoon.
An ARU spokesman commented "On occasions where it fits for purpose, we will look to repeat the game day experience we had on Saturday,"
"Our supporter base has reacted extremely positively to the fan day at the SCG. It was as well received by adults as by kids. There was a real buzz in the precinct and we'd want to repeat that, but only a fit-for-purpose basis."