Wilkinson wants British & Irish Lions Swansong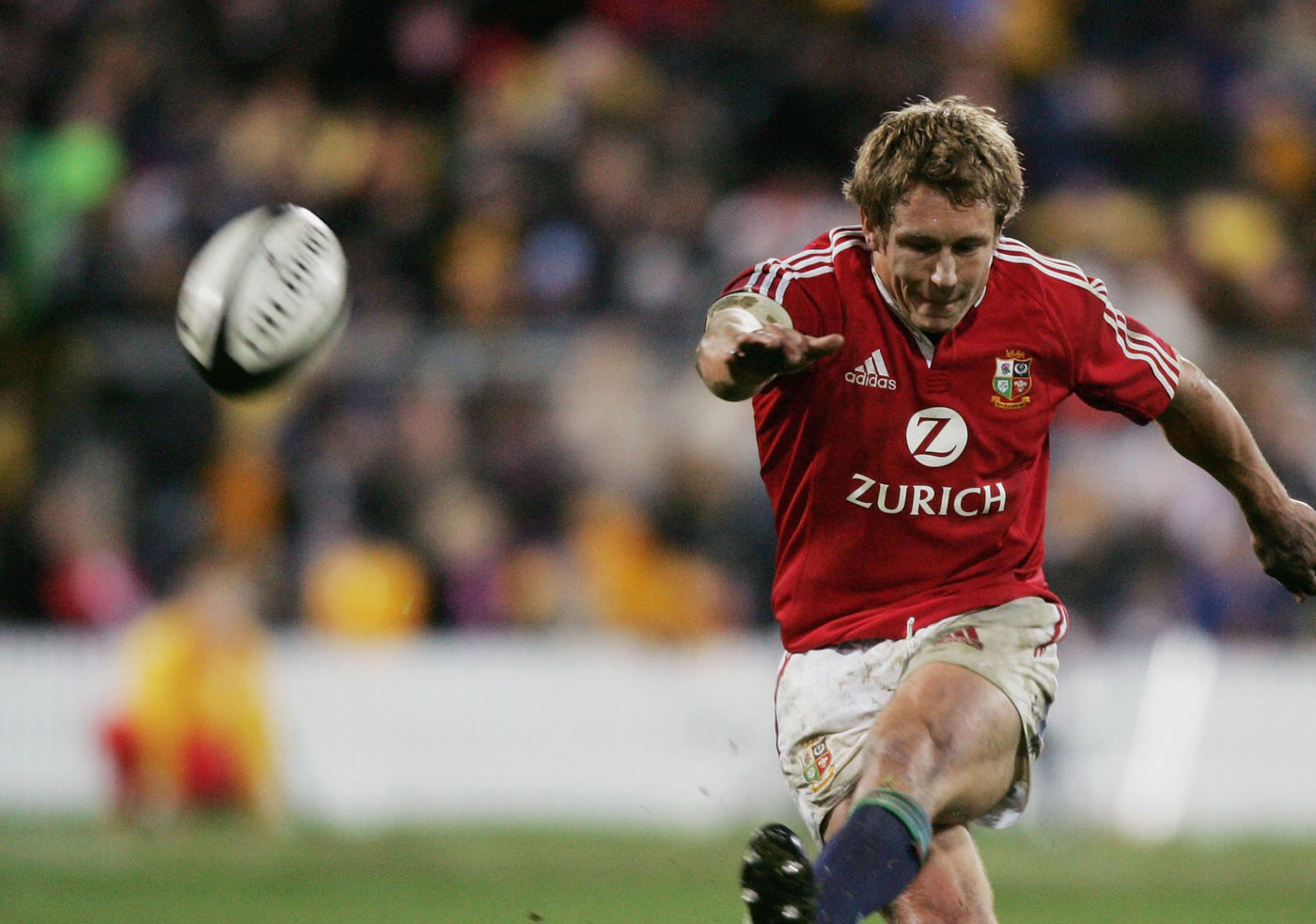 Former England fly half Jonny Wilkinson has admitted he would relish the opportunity to tour with the British & Irish Lions one final time next summer.
The iconic englishman retired from international duty last December after England's Rugby World Cup campaign, but still plays domestically for French Top 14 club Toulon.
Wilkinson staked his claim for a place by admitting "There's no way I could say no. In terms of what that represents, everything about it, it's enormous. Such a fabulous thing.
"The joy is the fact it doesn't have to come with international rugby. It doesn't matter where you come from. You have got six weeks, get your boots on and get into it."
Wilkinson toured with the British & Irish Lions in 2001 and 2005 losing both of those tours.
In 2001 together with Richard Hill, Wilkinson's injury in the second test match saw the balance of the series turn from the Lions over to the Aussies, with the tourist eventually losing despite having won the first test and leading in the second.
In 2005 Wilkinson was part of the squad that toured New Zealand and suffered one of the heaviest defeats in a three nil whitewash by the hosts.  "It is niggling away at me" he said.
"All I can do is play and see if I fit into those plans. If I don't, I'll make the best of what I've got which, let's face it, is good enough."
Wilkinson was injured throughout the last Lions tour in 2009 and was not considered for selection.