1977 New Zealand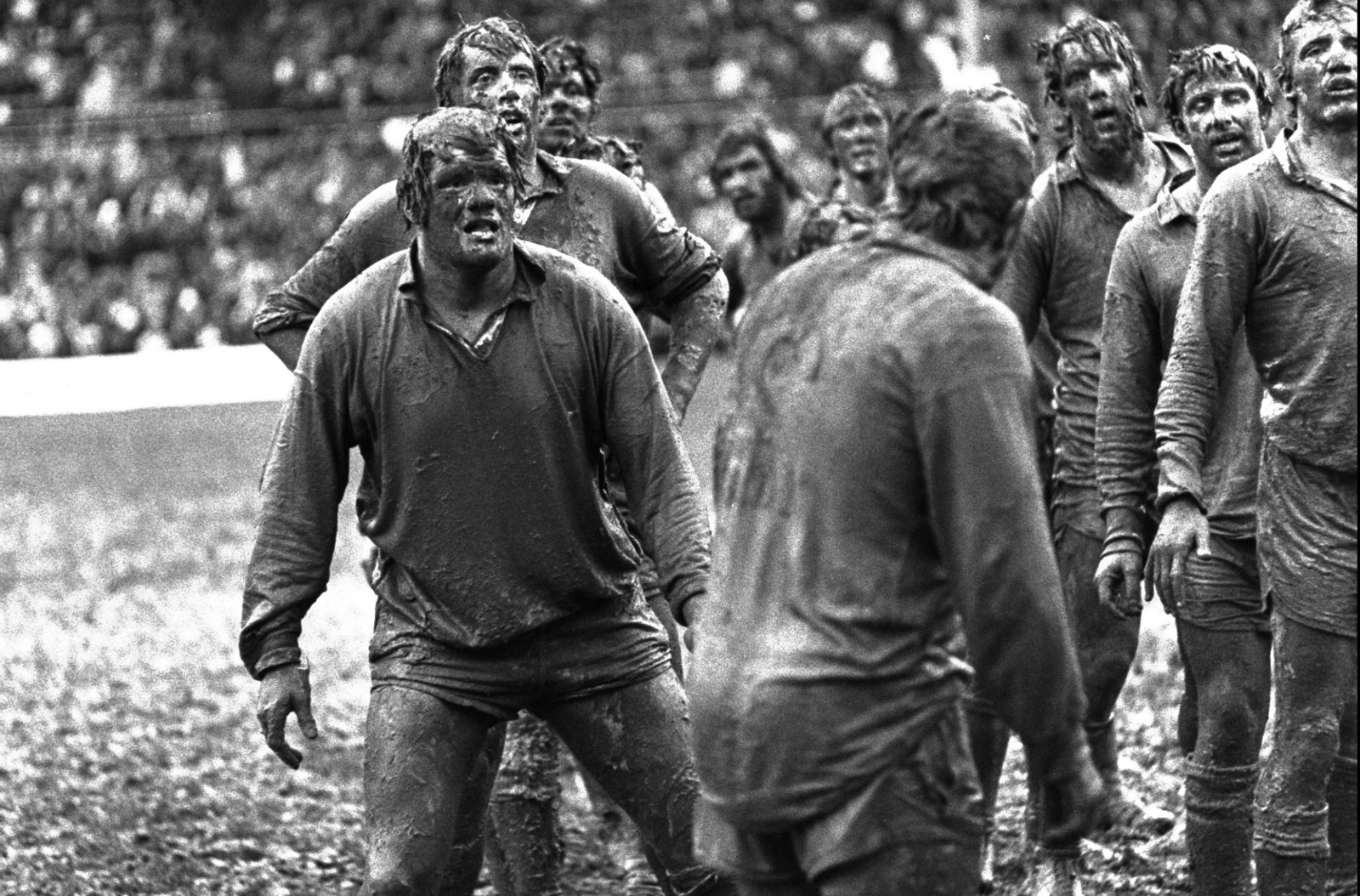 Captain: Phil Bennett
Coach: John Dawes
Following their magnificent series victory in 1971 proved to be a bit of a tough act to follow.
The 1977 tour to New Zealand captained by the Lions hero Phil Bennett, coached by the victorious 1971 captain John Dawes and managed by George Burrell had the ammunition to repeat their history making feat, but the Lions suffered from a wicked backlash from the Kiwis.
The Lions side was a strong side losing just one of the provincial matches played on tour, but the All Blacks won the all important series by three tests to one.
The stopover in Fiji on the way home did little to repair the wounded pride of the Lions as they succumbed to a 21-25 defeat.
Match Date
Opposition
Location
Result
Score
18/05/1977
Combined XV
Masterton
W
41-13
21/05/1977
Hawke's Bay
Napier
W
13-11
25/05/1977
Combined XV
Gisborne
W
25-6
28/05/1977
Taranaki
New Plymouth
W
21-13
01/06/1977
Combined XV
Taumarunui
W
60-9
04/06/1977
Combined XV
Palmerston North
W
18-12
08/06/1977
Otago
Dunedin
W
12-7
11/06/1977
Southland
Invercargill
W
20-12
14/06/1977
NZ Universities
Christchurch
L
9-21
18/06/1977
New Zealand
Wellington
L
12-16
22/06/1977
Combined XV
Timaru
W
45-6
25/06/1977
Canterbury
Christchurch
W
14-13
29/06/1977
Combined XV
Westport
W
45-0
02/07/1977
Wellington
Wellington
W
13-6
05/07/1977
Combined XV
Blenheim
W
40-23
09/07/1977
New Zealand
Christchurch
W
13-9
13/07/1977
NZ Maoris
Auckland
W
22-19
16/07/1977
Waikato
Hamilton
W
18-13
20/07/1977
NZ Juniors
Wellington
W
19-9
23/07/1977
Auckland
Auckland
W
34-15
30/07/1977
New Zealand
Dunedin
L
7-19
03/08/1977
Combined XV
Pukekohe
W
35-10
06/08/1977
North Auckland
Whangarei
W
18-7
09/08/1977
Bay of Plenty
Rotorua
W
23-16
13/08/1977
New Zealand
Auckland
L
9-10
20/08/1977
Fiji
Suva
L
21-25