1983 New Zealand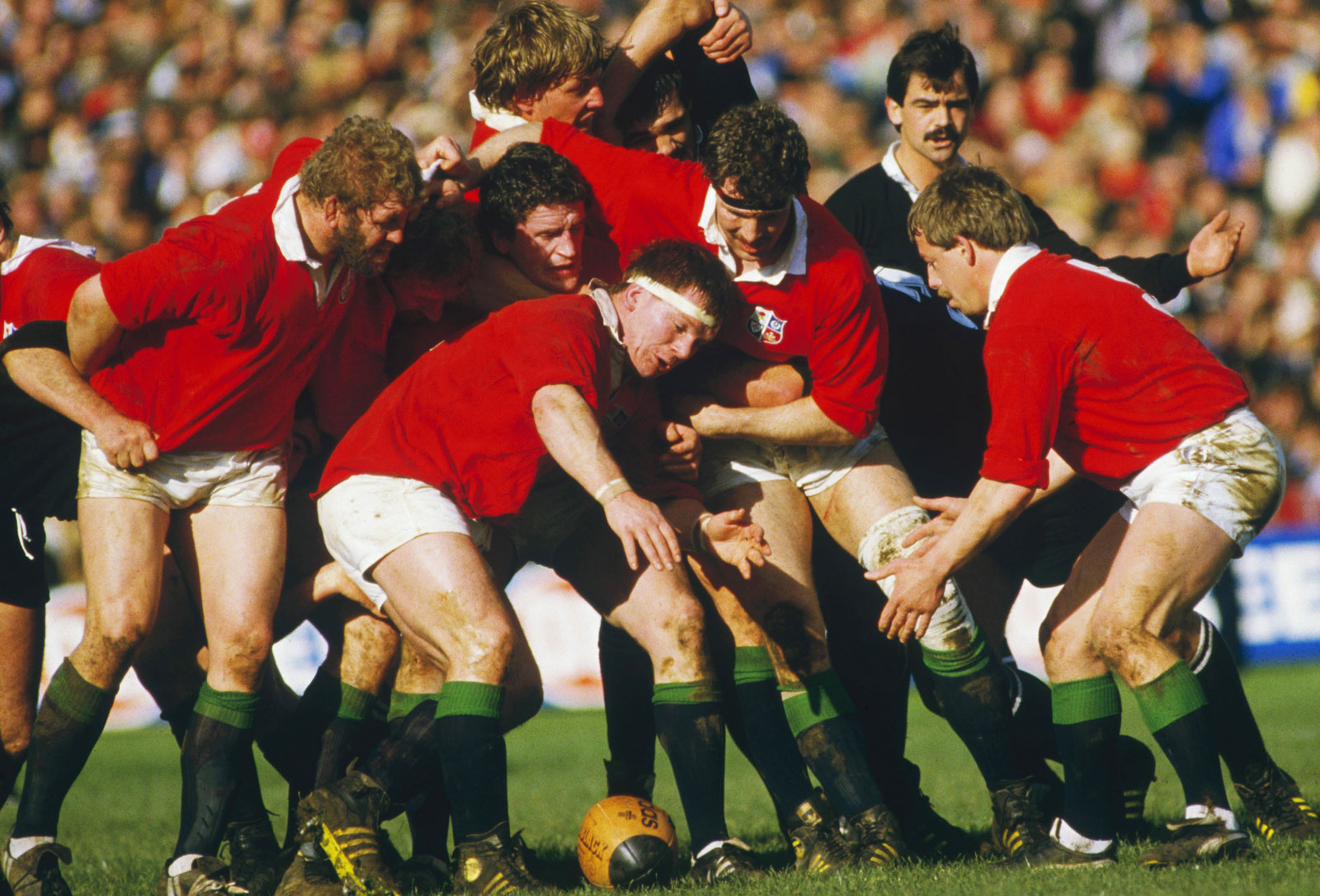 Captain: Ciaran Fitzgerald
Coach: Jim Telfer
The New Zealand tour of 1983 was another tour to forget as the Lions went down to a 4-0 whitewash for only the second time in history.
The tour captained by Ciaran Fitzgerald, coached by Jim Telfer and managed by Willie John McBride suffered a bit of a battering at the hands of the Kiwis after the punishing tour schedule took its toll on the side through injuries.
The Lions looked at one stage in the second test as though they may be able to level the series when they were 9-0 up at half time, but the All Black forward pack played the conditions perfectly to take an unlikely victory and then went on to cruise through the final two tests culminating in their biggest victory ever over the Lions.
Match Date
Opposition
Location
Result
Score
14/05/1983
Wanganui
Wanganui
W
47-15
18/05/1983
Auckland
Auckland
L
12-13
21/05/1983
Bay of Plenty
Rotorua
W
34-16
25/05/1983
Wellington
Wellington
W
27-19
28/05/1983
Manawatu
Palmerston North
W
25-18
31/05/1983
Mid Canterbury
Ashburton
W
26-6
04/06/1983
New Zealand
Christchurch
L
12-16
08/06/1983
West Coast
Greymouth
W
52-16
11/06/1983
Southland
Invercargill
W
41-3
14/06/1983
Combined XV
Masterton
W
57-10
18/06/1983
New Zealand
Wellington
L
0-9
25/06/1983
North Auckland
Whangarei
W
21-12
28/06/1983
Canterbury
Christchurch
L
20-22
02/07/1983
New Zealand
Dunedin
L
8-15
06/07/1983
Hawke's Bay
Napier
W
25-19
09/07/1983
Counties
Pukekohe
W
25-16
12/07/1983
Waikato
Hamilton
W
40-13
16/07/1983
New Zealand
Auckland
L
6-38