B & I Lions Set To Name Head Coach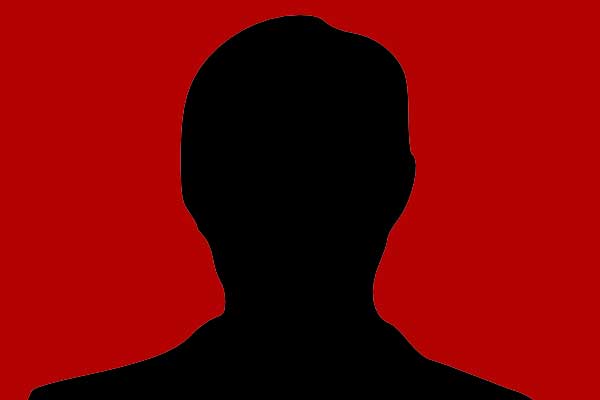 The British & Irish Lions are getting ready to announce the name of their Head Coach for the tour to New Zealand in June and July next year.
The announcement is set to come at 12 noon today when the new coach will walk out to face the press with British & Irish Lions Chairman Tom Grace and British & Irish Lions Chief Executive John Feehan.
It is widely expected that the coach from the previous victorious Lions Tour, Wales head Coach, Warren Gatland is due to assume the post once again, although the make up of his coaching staff is not as clear cut.
We will be keeping you up to date throughout the day here and on our social media channels.