NZ Barbarians to face B&I Lions?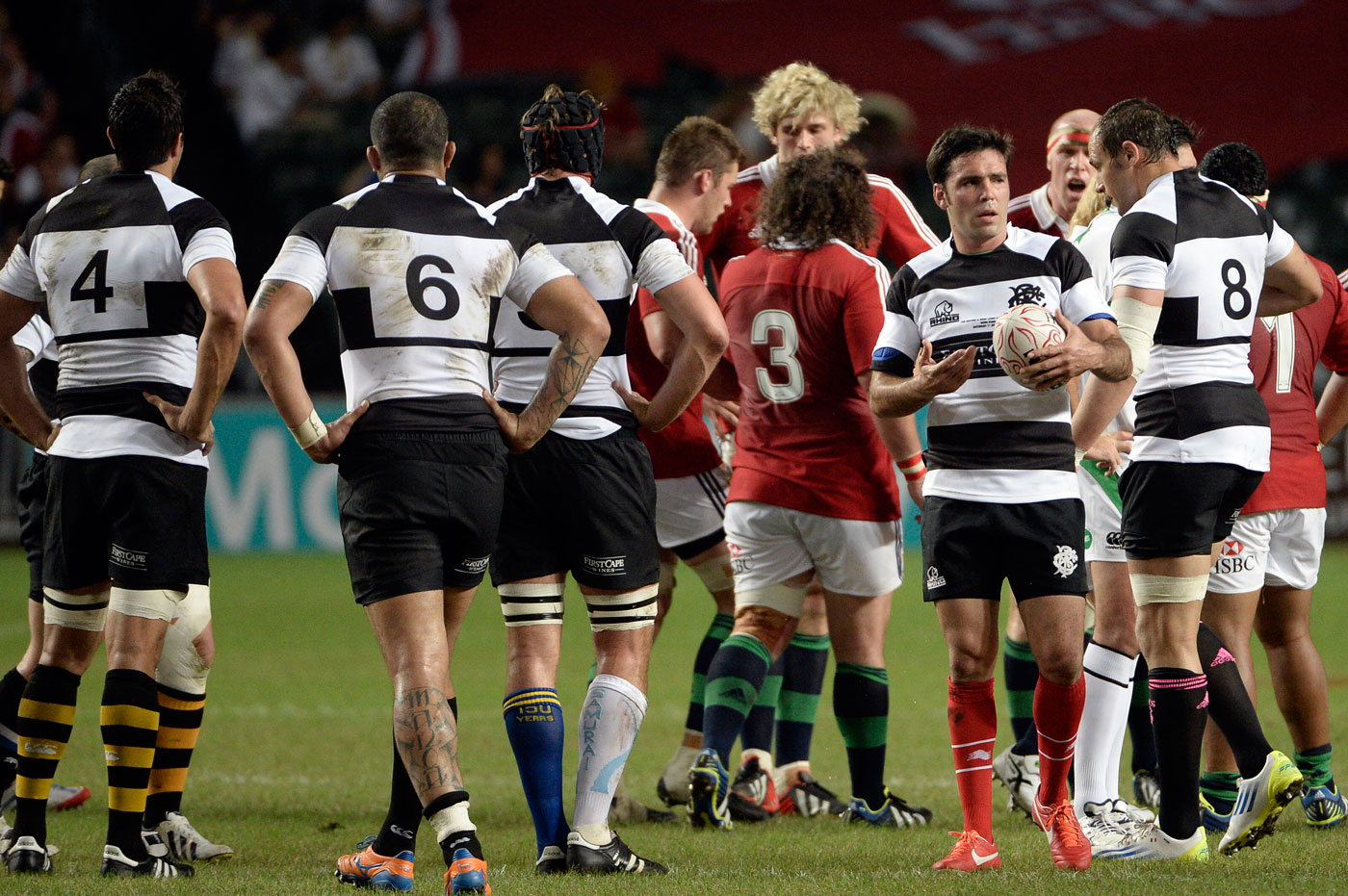 New Zealand Rugby Union has said it is still waiting to confirm the identity of the opposition for the British and Irish Lions first fixture in the tour next year.
The official tour schedule lists the opposition as a Provincial Union XV, but a media story in New Zealand yesterday reported that the New Zealand Barbarians were to be the first opposition for the Lions.
NZRU General Manager Nigel Cass has said that negotiations are continuing between the Union and the British and Irish Lions "We're still working through the details of the opening match with the British and Irish Lions.
"This will involve a team selected from the Mitre 10 Cup and Mitre 10 Heartland Championship which could play as the New Zealand Barbarians."
The opening match of the tour is currently due to be played on 3rd June 2017 at Toll Stadium in Whangerei.